The pound suffered yesterday (Thursday 2nd November 2017) after the Bank of England announced an interest hike of 50% for the first time in a decade. By late afternoon, trading found the sterling was down around 1.6 percent against the euro and around 1.2 percent lower against the dollar.
Rob Douglas, Adaptive Insights VP of United Kingdom and Ireland, advises that fluctuations in the market call for companies to review their financial planning processes. He comments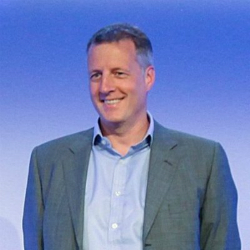 :
"For many businesses across the UK, the rise in interest rates and subsequent fall of the pound will require action. Companies are operating in the midst of a volatile market, where the sterling went from being at its strongest since the Brexit vote, to taking an immediate tumble after the rise in interest rates was announced. This market instability can upend budgeting and forecasting, making it difficult for finance and management teams to devise an accurate financial plan and make business-critical decisions.

 "Ultimately, it is the companies with sound financial planning processes in place that will have a better chance at success when volatility strikes."
To read more from Fintech Finance, click here.
For any questions, contact us.
With the help of Chinese banks, sale and lease back of ships has become a growing trend among ship owners. An emerging gap for lenders in the ship financing market has resulted from the gradual exit of traditional banks and the recent decline in the hedge fund trend.
According to shipbroker Gibson, traditional European and US banks have been making conscious efforts to reduce their portfolios in the volatile shipping market since the onset of the financial crisis, thus leaving plenty of room for Chinese banks to increase their market share – primarily through refinancing deals.
Many diverse ship owners are taking advantage of China's relatively new presence in the market – Scorpio Tankers, in conjunction with the Shanghai Bank of Communications Financial Leasing, sold and leased back three 2013 built MR product tankers in April, followed by a similar deal in September with for five more 2012 built MRs.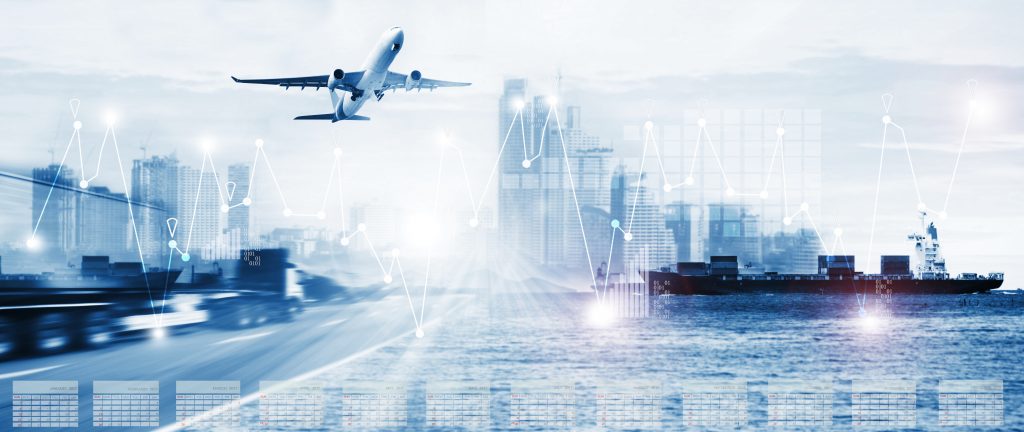 Significant opportunity remains for lenders considering entering the market.
To read more from Hellenic Shipping News, click here.
Finnair has been making global headlines amid controversy that the airline has begun weighing passengers prior to boarding flights.
Despite concerns that this would be the new norm for Finnair customers, the airline has revealed that the weigh-ins conducted over the last week have been done so on a voluntary basis, and have only affected 180 customers thus far.
What's the purpose of the scales? Communications director, Päivyt Tallqvist, has explained that while Finnair acquire passenger weight estimates from the European Aviation Safety Agency, they wish to cross-check the weight of their unique customer population against these figures. By obtaining and analysing data on a sample set of 2000 passengers, the airline can check their safety calculations and plan for optimal performance.
To read the full article, click here.