Planning and forecasting for every outcome will prepare you for all eventualities
Before the start of any season your club will set out clear predefined objectives. These could range from winning the league, promotion, European qualification or surviving relegation. However as you know the environment for sporting organizations is more unpredictable and hostile than most, there is a greater need than ever to be able to look at real time information, run scenario plans and increase efficiencies around the performance of the teams both on and off the pitch.
In 2016 Leicester City  shocked the footballing world by winning the Premier League. This victory shows the importance of being able to actively plan and forecast according to your clubs position within the league. Did Leicester City scenario plan around this eventuality, allowing their sales, marketing, ticketing and commercial departments make the most of such a financially lucrative achievement.
In contrast you can look at what is now commonplace in football which is the sacking of managers midseason due to underperformance. The question is are clubs planning for this and aware of all the scenarios that could occur prior to the season beginning. Can your club scenario plan around an unexpected relegation and have deep insights into the full financial and commercial impacts of this?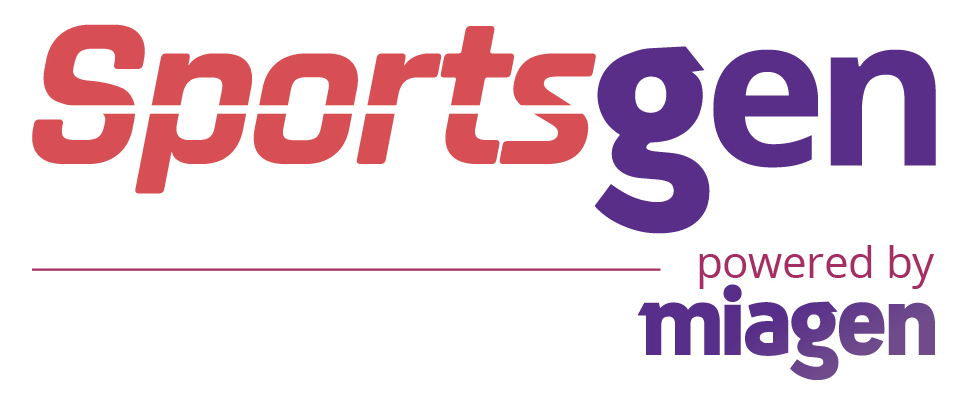 Purpose-built planning and forecasting software, such as Sportsgen, enables rolling forecasts with integrated driver-based scenarios that can be tuned in real-time. With the latest actuals and assumptions, in addition to responsive calculations and reports the Sportsgen solution will give you an accurate representation of the clubs positon with low level of inputs. Ultimately your club should be always be prepared for unpredictable performances on the field, both good and bad.
SportsGen Capability
– Ability to run quick and accurate rolling forecast with a low level of input to reflect club position
– Re-configure forecast quickly after every match
– Fully automated planning, forecasting and reporting process
– Ability to run P&L by match day, marquee player
– Ability to look at various business units and combine as one e.g. (Hotel, Entertainments, Sports Organization etc.)
– Scenario planning in relation to team performance e.g. promotion, relegation, European qualification
– Ability to Flex Revenue/Cost drivers e.g. ticket price and how this impacts overall revenue.
– Critical insights on where money can be saved or spent more efficiently from IT to grounds keeping to sponsorship's
– Feeds of data from any source – Ticketing, marketing, player performance systems etc.
– Visibility of all planning and forecasting by department (e.g. Marketing, sales, HR, Finance etc)
– Compare player performance with financial data
For any additional information please contact Andy Sweeney: asweeney@miagen.com