On field performance is a key driver in a sports organization's financial position.
As the environment for sporting organizations is more unpredictable and hostile than most, there is a greater need than ever to be able to look at real time information, run scenario plans and increase efficiencies around the performance of the teams both on and off the pitch.
Miagen, in partnership with Adaptive Insights, are launching SportsGen in January 2018. Adaptive Insights currently work with a host of sporting organizations globally including MLB, Arizona Cardinals and Masters Golf.
We are also delighted to announce that Munster Rugby have been the first sporting organization to come aboard within the UK & Ireland.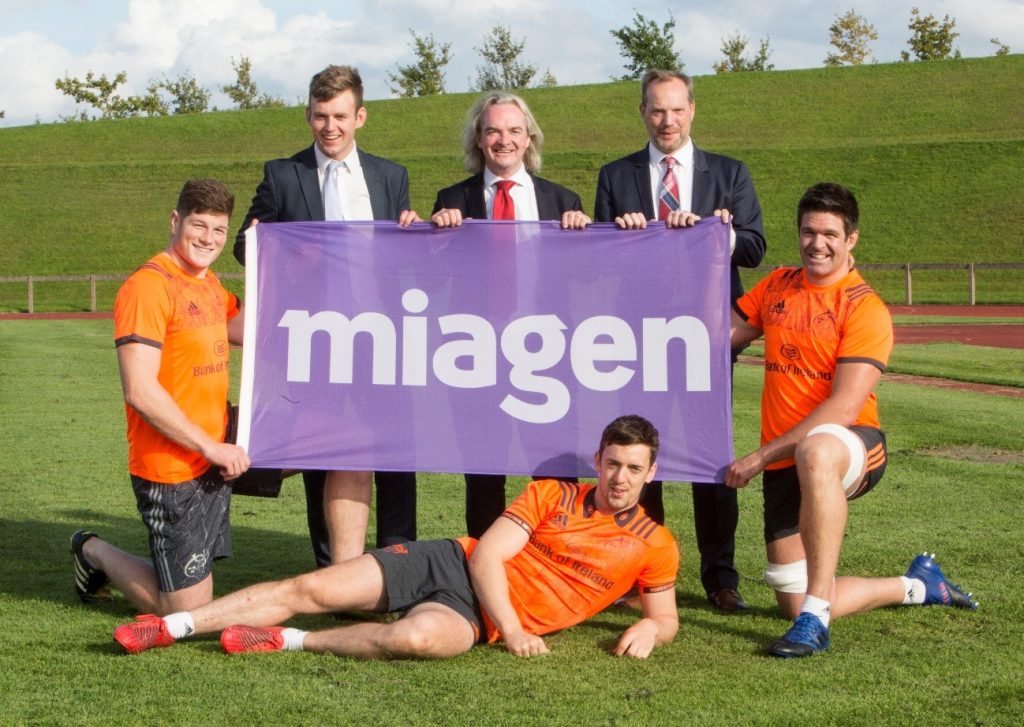 SportsGen Capability
Ability to run quick and accurate rolling forecast with a low level of input to reflect club position
Re-configure forecast quickly after every match
Fully automated planning, forecasting and reporting process
Ability to run P&L by match day, marquee player
Ability to look at various business units and combine as one e.g. (Hotel, Entertainments, Sports Organization etc.)
Scenario planning in relation to team performance e.g. promotion, relegation, European qualification
Ability to Flex Revenue/Cost drivers e.g. ticket price and how this impacts overall revenue.
Critical insights on where money can be saved or spent more efficiently from IT to grounds keeping to sponsorship's
Feeds of data from any source – Ticketing, marketing, player performance systems etc.
Visibility of all planning and forecasting by department (e.g. Marketing, sales, HR, Finance etc)
Compare player performance with financial data