As China's aviation sector expands rapidly, Dublin is emerging as a major hub for Beijing's growing ambitions in the aircraft leasing market.  Eighteen groups from the Chinese mainland and Hong Kong are choosing Dublin in their push for a bigger share of the $261bn global market.
With about half the world's leased aircraft managed from Dublin and most leading lessors long present in the city, Ireland is a global aviation finance centre. Ireland offers international lessors big tax advantages, although it is facing fresh competition from Hong Kong and Singapore as these cities look to woo business with new tax incentives.
As mentioned last week, the market is also enjoying a big boost from Chinese capital, but this has sparked some concern that a growing pool of money may be chasing too few leasing assets, putting the sector at risk of a bubble bursting.
Adam Pilarski, senior vice-president at consultants Avitas near Washington DC, warns that an "unreasonably good situation" in global leasing could be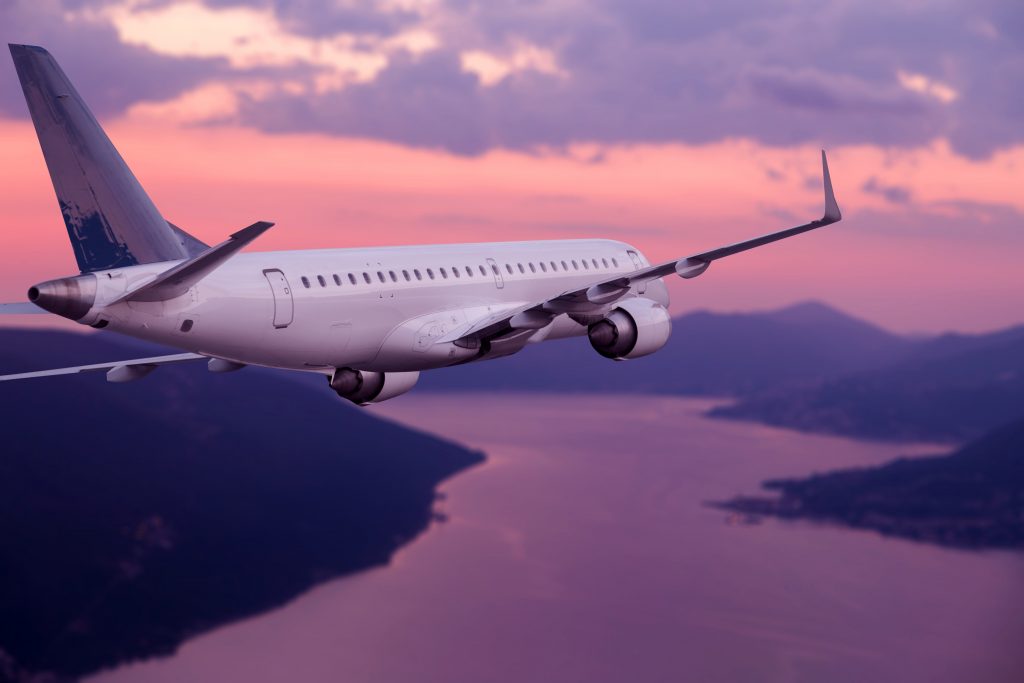 upended by recession, disruption to trade under Donald Trump's "America first" policy and other risk factors such as rising interest rates – thus requiring leasing companies to review their strategies in light of such uncertainty.
In Ireland, the biggest Chinese move by far in leasing came in 2015 when HNA Group, the Hainan conglomerate, acquired Dublin-based Avolon, only nine months after its New York Stock Exchange flotation. The next year, Miagen customer- Avolon, bought the leasing arm of US-based CIT Group, doubling Avolon's size and catapulting its €19bn portfolio to number three in the global industry.
This marks rapid progression for Avolon since its origins in the aftermath of the global financial crisis, yet Dómhnal Slattery, chief executive and founder, wants to go further still.
"Our aspiration is to be the number one player in world markets, which in simple terms would mean that we probably would need to double the size of the business again over the next five years," he says.
To read the full Irish Times article, click here.
In a recent study, Accenture strategy estimates that 90% of the CFO's time and efforts will be spent on data by 2020. The transformation of the finance function is becoming one of the first core issues for CFOs, according to the survey "Chief Financial Officers – priorities in 2017" by PwC.
Financial directors, once seen as the guardians of the company accounts, now play an increasingly bigger role in the development of global corporate strategy. With rise of new business models, FDs have become strategists who are involved at every company level.
Because of this strategic influence and the need to support growth FDs are increasingly having to handle technical complexities and ensure cost control while driving forward the use of new technology and incorporating it into their own finance functions to drive efficiencies and support strategic goals.
Click here for more details on the study.
A new airline that permits all-you-can use flights for customers who pay a flat fee will arrive in Ireland next year to counteract Brexit's effects on the business community.
Surf Air will enable customers with a valid membership the opportunity to travel on executive aircraft from private terminals. The premise for the airline is based on the presumption that with Brexit, will come thousands of job relocations, and a greater need for readily available commuter options.
The model is aimed at frequent fliers and the business community as individual membership starts at £3,150 per month. For that customers can fly as many times as they like on any of the airline's routes in Europe and the United States. The airline's main objective is to support "Brexpats" during a time in which the travel and airline industry is heavily uncertain.
To read the full article, click here.